We bring clarity to the big picture as well as the critical details. With Constellation, you can: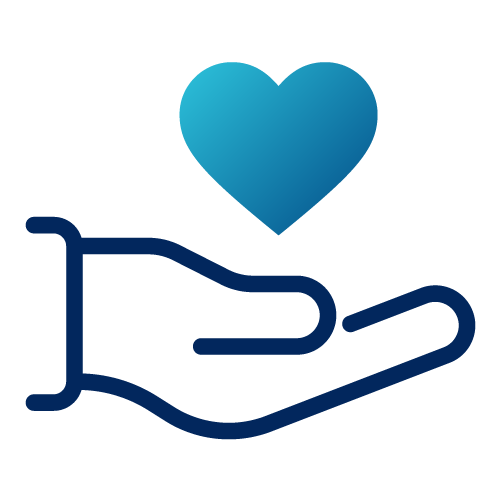 Ensure patients receive the proper care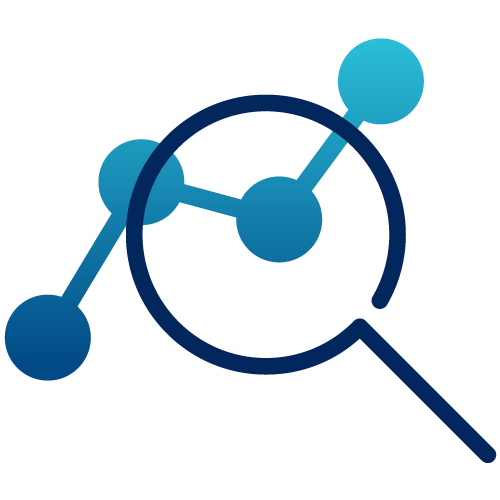 Receive expert analysis of care utilization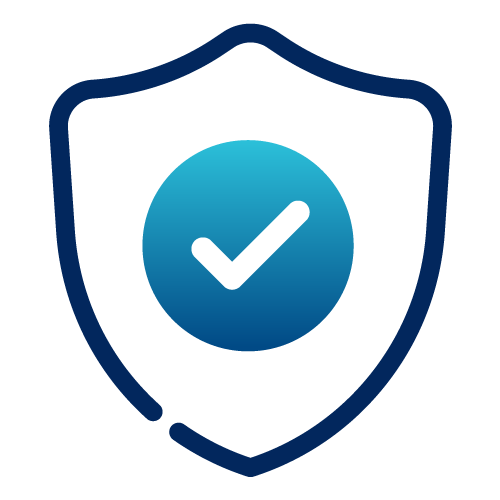 Protect yourself from financial waste and fraud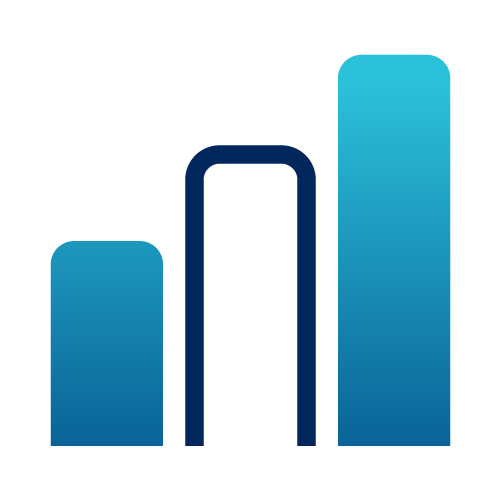 Identify gaps and risks in health care delivery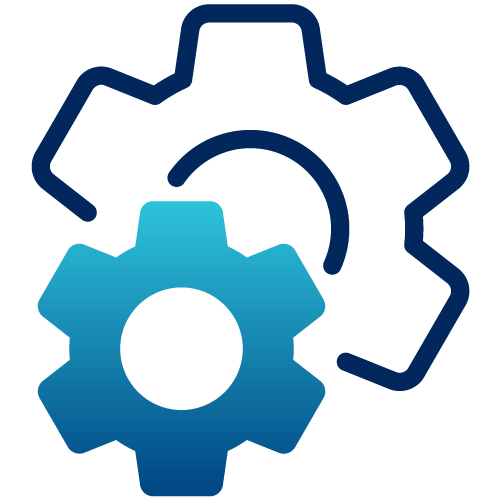 Develop strategies and framework for quality improvements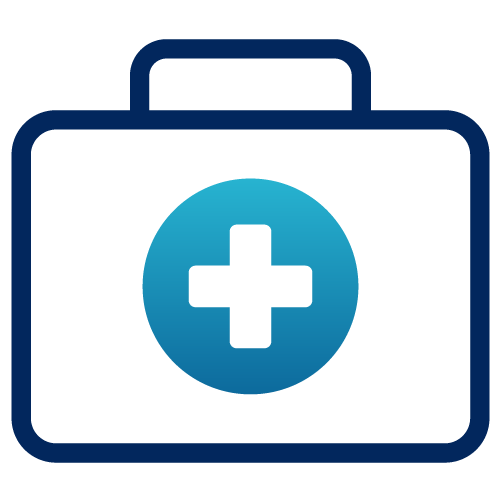 Improve health care quality and outcomes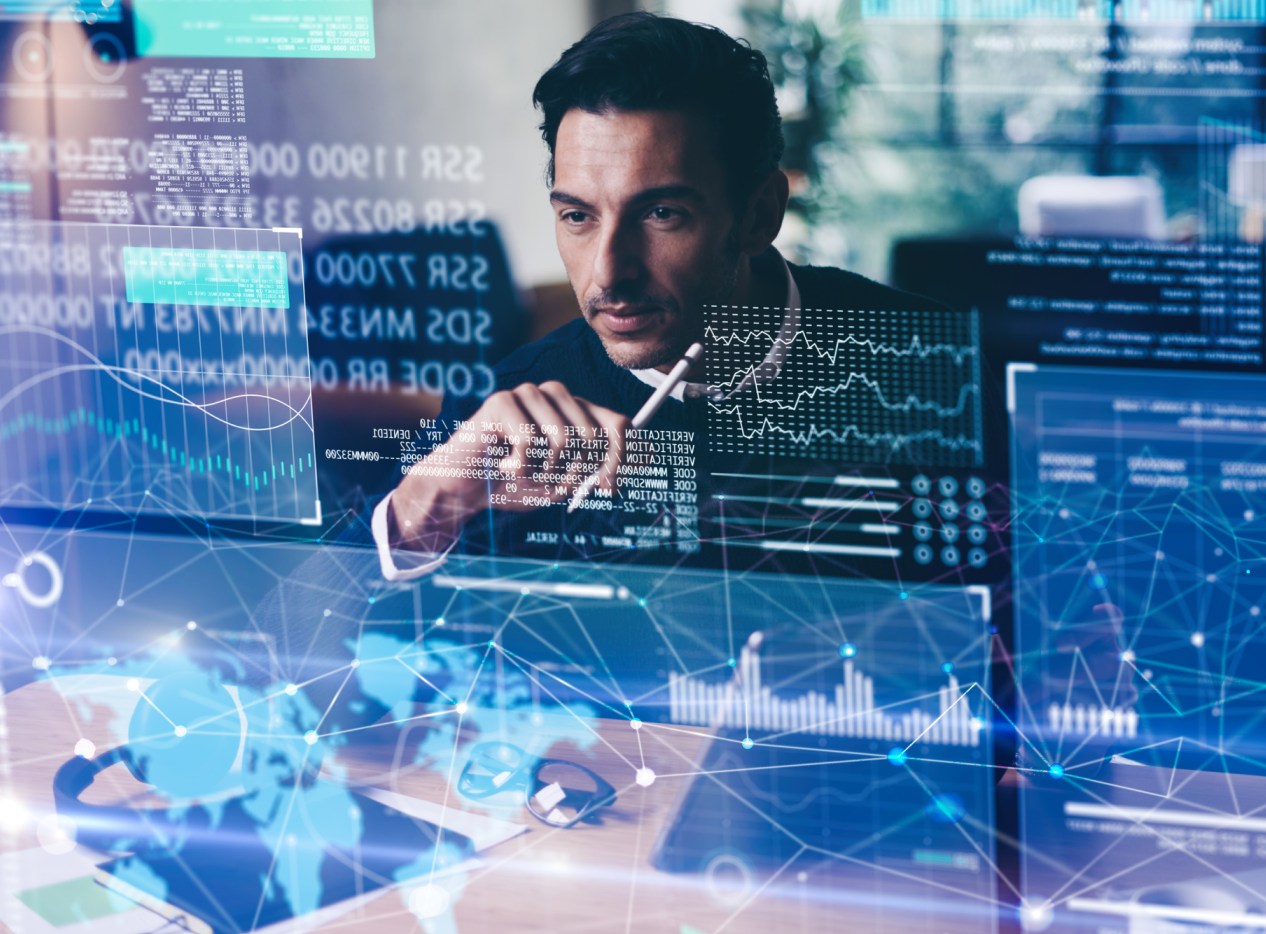 Find Your North Star
It's impossible for one person to be an expert on every aspect of health care management and delivery. It can even be difficult determining what kind of expertise you need. Constellation Quality Health guides you, identifying the most important services to provide you today, then forecasting and preparing you for future issues.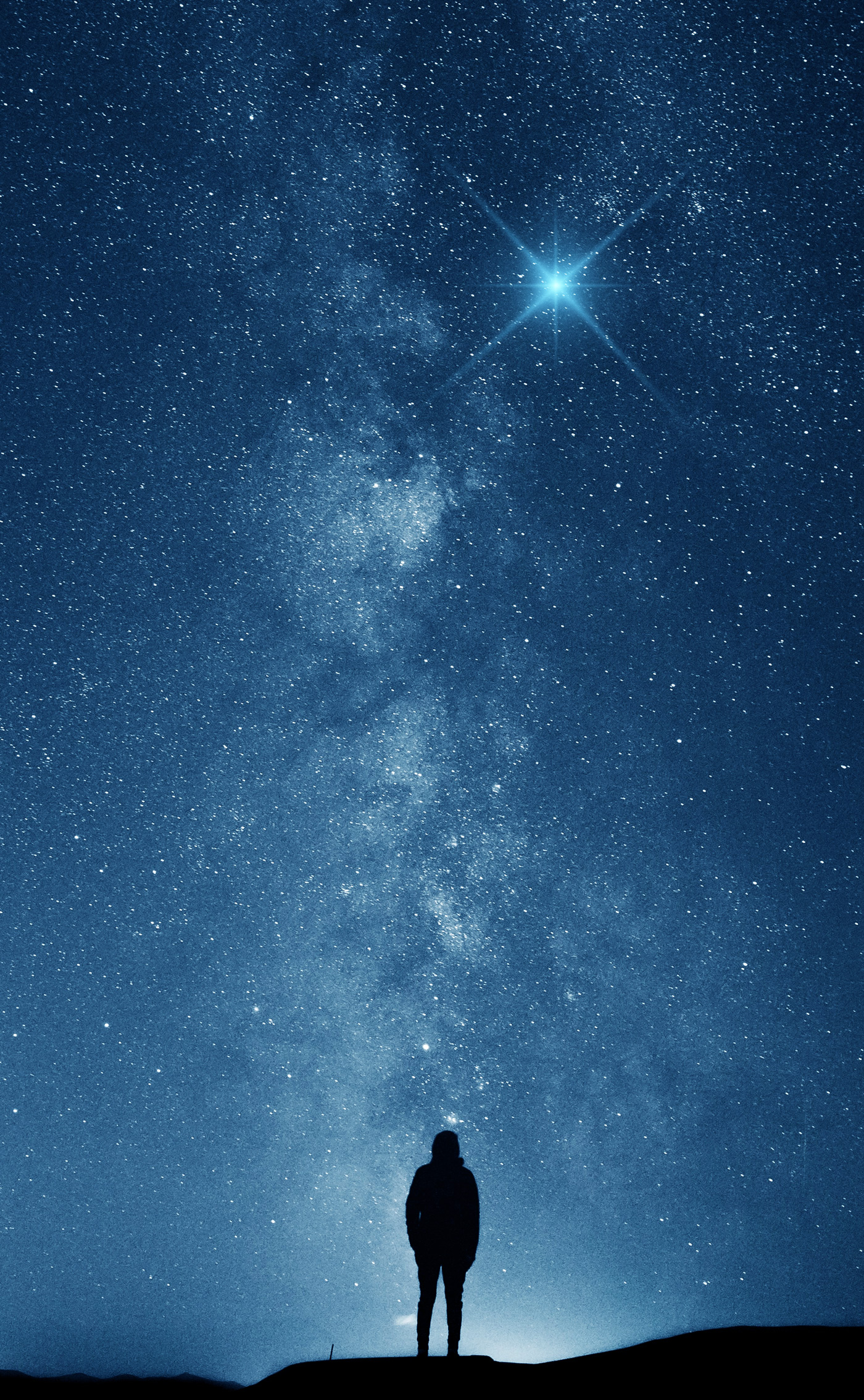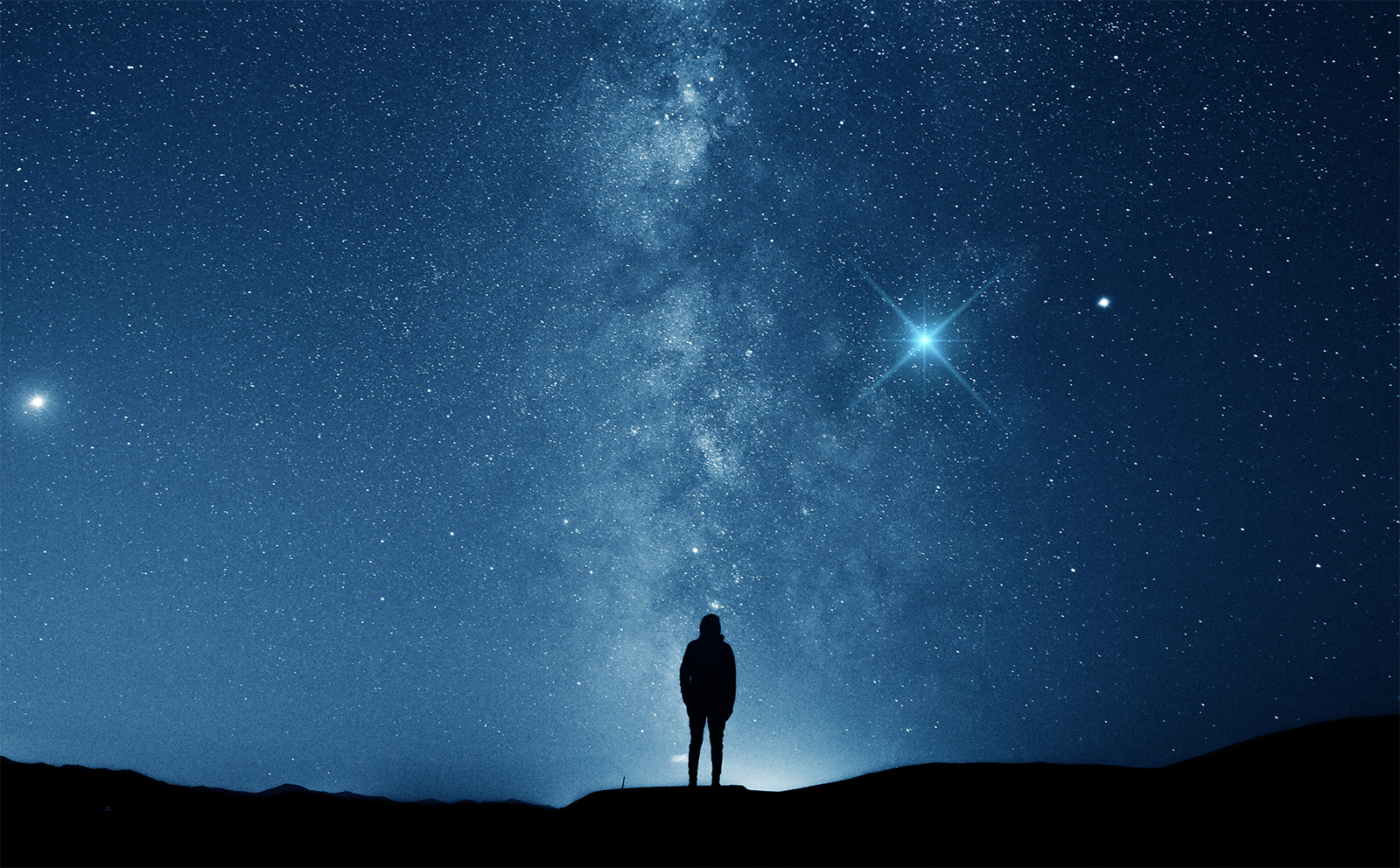 Consulting
Care Delivery Services
Corporate
Health Systems
Nursing Home Services
Population Health Management
Center of Innovation
Behavioral Health
Chronic Disease
Fraud, Waste & Abuse
Long-Term Care
We Reveal Patterns in the Chaos
Data tells untold stories. We have the ability to collect and aggregate data from diverse markets, then provide analysis and reporting that enables you to make informed decisions. Working with you, we develop and implement action plans to ensure long-term success for your organization.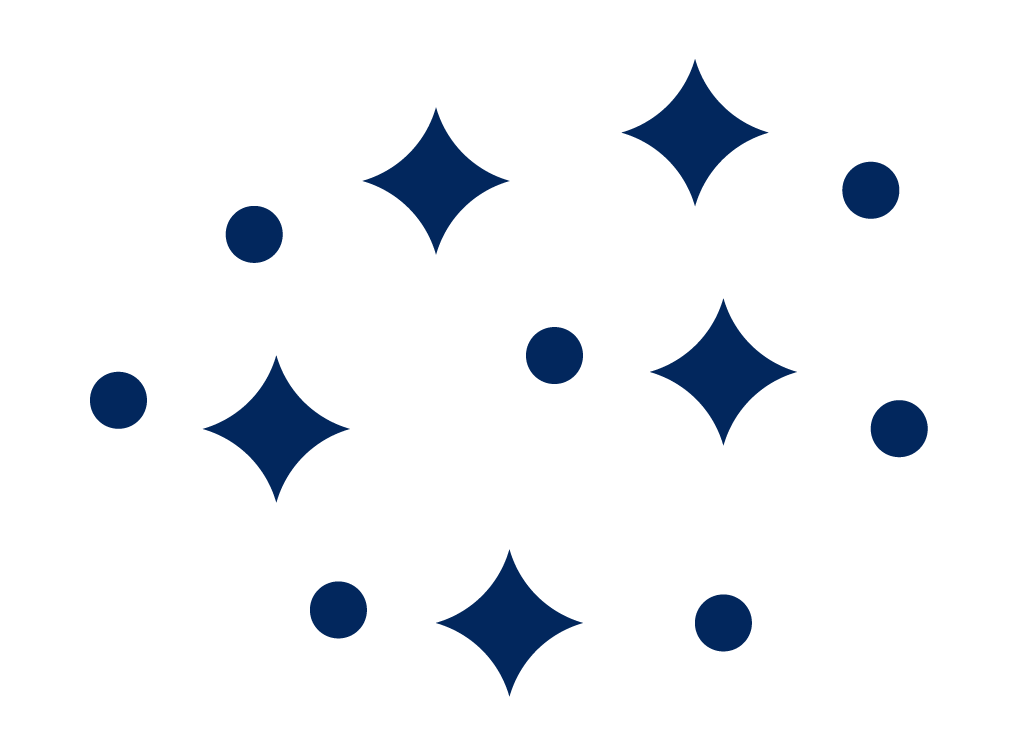 Aggregation
We pull data from across the country to get the full picture.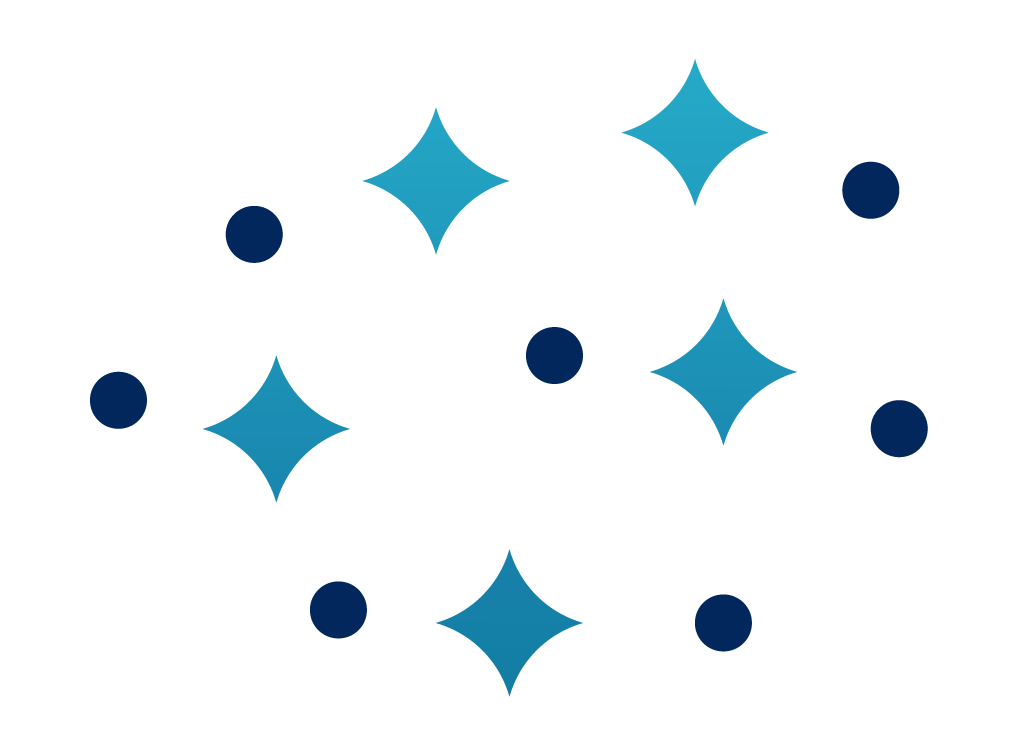 Analysis
We identify patterns and trends that apply to your organization.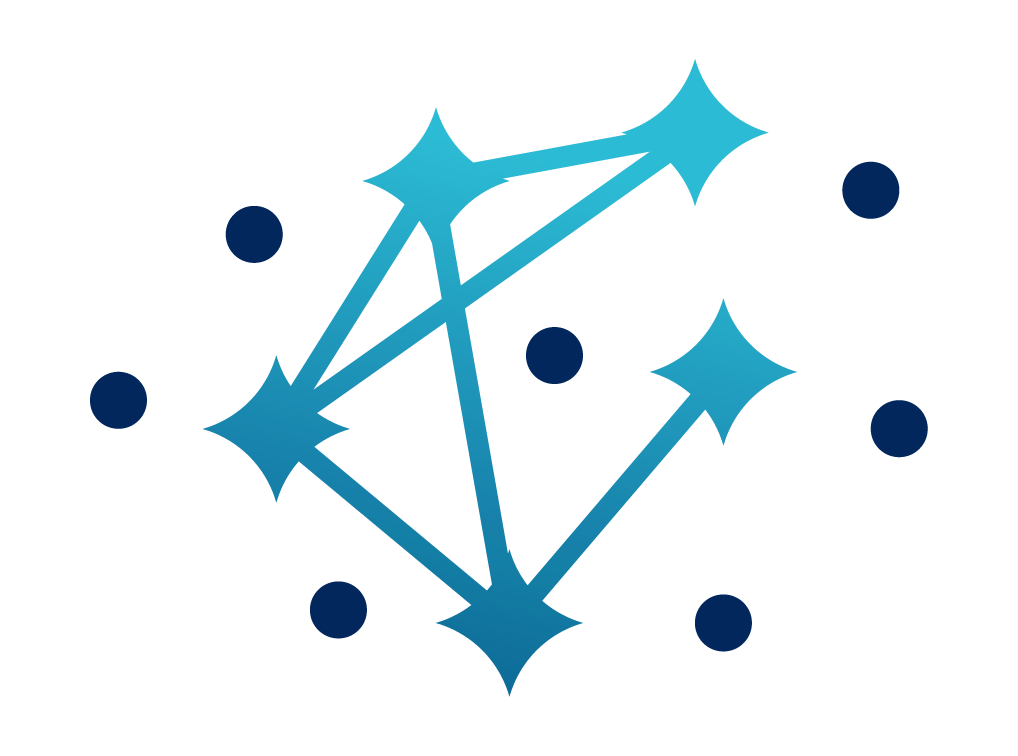 Reporting
We deliver a clear, comprehensive report.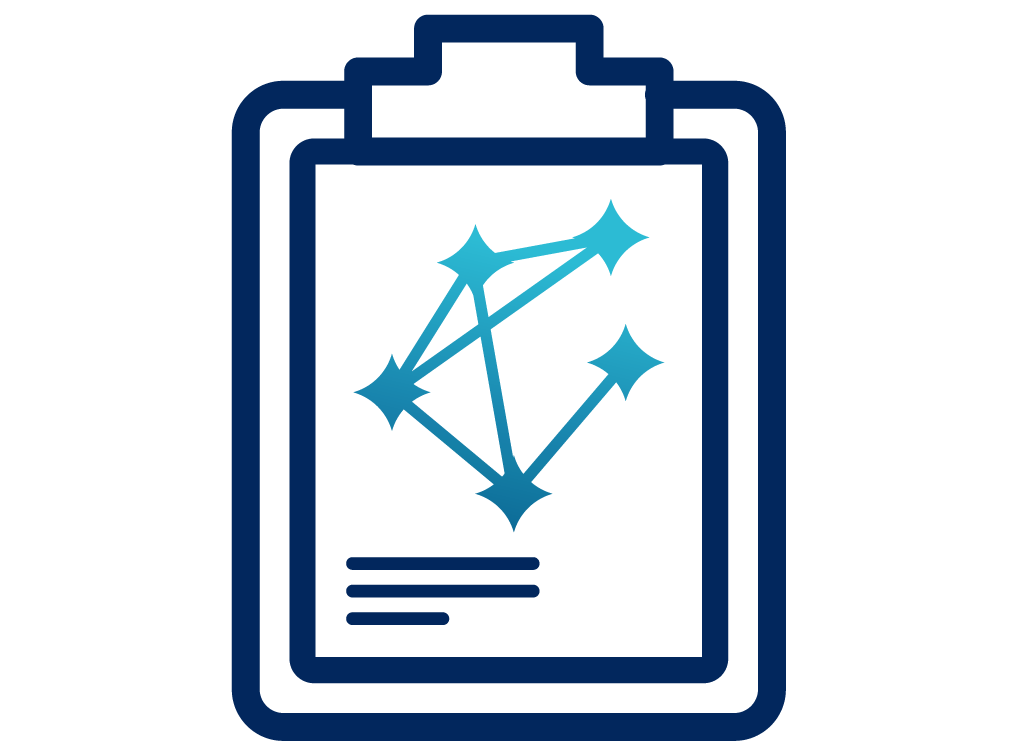 Implementation
We help implement plans to ensure optimal success.
Ask Us Questions
Our team of experts will make sense out of the confusion so many professionals face today. We can also work with you to develop strategies and implement action plans to achieve financial stability for your organization and better outcomes for patients.